In animation, a "shot" is a single picture or camera movement that we see on the screen.
A shot is a series of images captured by the camera that are used to create a single scene or portion of a larger sequence. Each shot comprises several frames, each representing a single image captured by the camera at a specific moment in time.
The composition of shots can vary, depending on the desired effect or emotion that the animator wants to convey.
Close-up shots can be used to emphasize a character's facial expression or reaction.
Long shots can show the character's surroundings and provide context for the scene.
Medium shot can be used to give viewers an idea of the character's body language and gestures.
Storyboarding is an essential part of planning shots in animation. A storyboard is a sequence of sketches or illustrations that depict how each shot will look and fit into the larger sequence of animation. Storyboards help animators visualize how each shot will look and how it will contribute to the storytelling process. They also help to refine ideas and ensure that all elements of the animation align with the overall vision.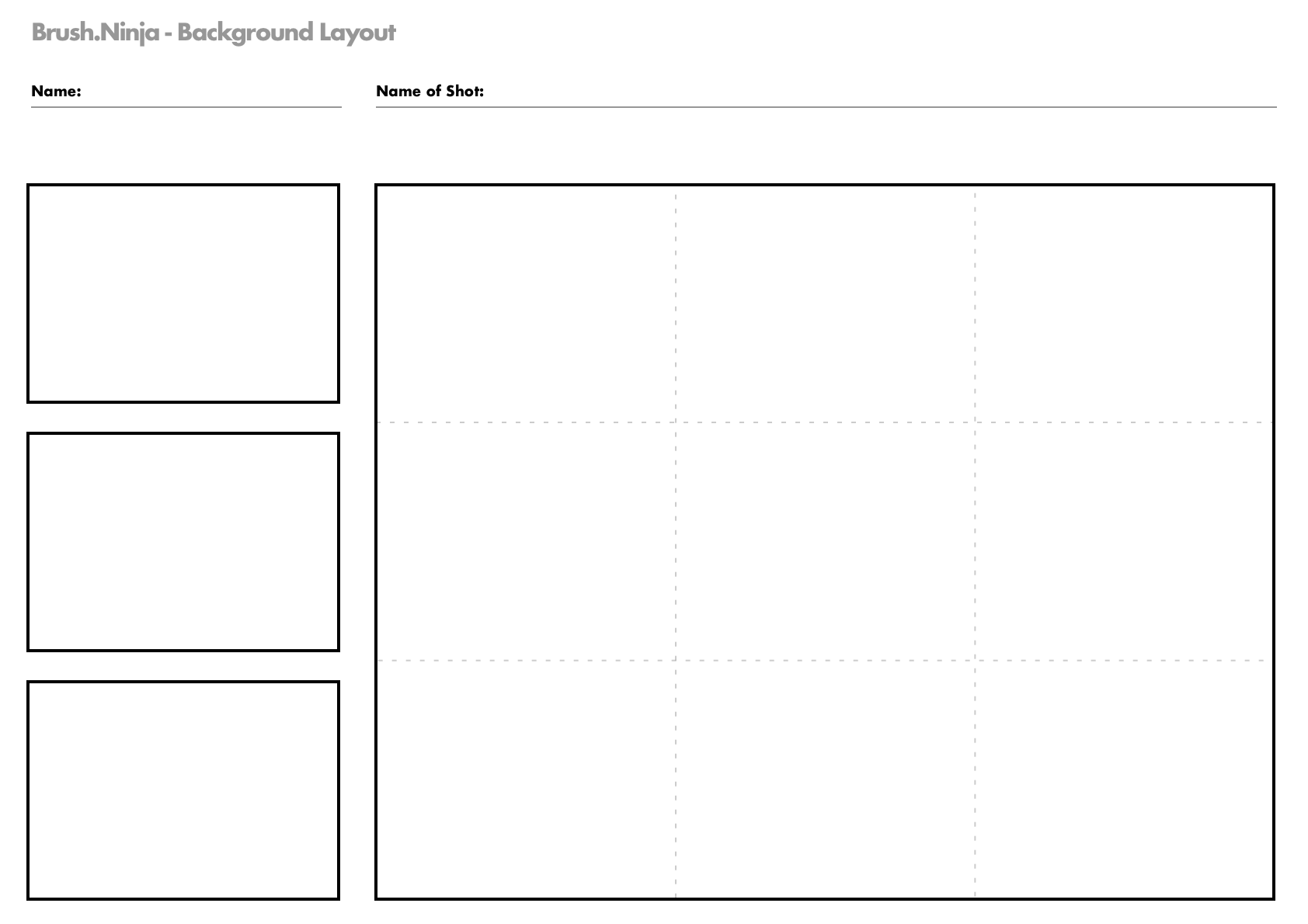 Once shots have been created, they can be edited together to create a seamless flow between them and enhance storytelling. Editing involves rearranging shots, adding transitions, sound effects, music, and other elements to improve the overall quality of the animation.
Shots also play a crucial role in character development in animation. Shots can be used to reveal different aspects of characters' personalities, such as their facial expressions, body language, and reactions to various situations. By manipulating shots creatively, animators can showcase characters' strengths and weaknesses and create emotional connections between viewers and characters.
Shots are an essential part of animation as they help convey emotions, tell stories and develop characters. They allow animators to showcase their creativity while providing viewers with a unique and memorable experience. Through careful planning and editing, shots can be used to create an animation that is both visually stunning and emotionally compelling.
Animation Terms
2
3
A
B
C
D
E
F
G
H
I
J
K
L
M
N
O
P
R
S
T
V
W
Z