A "Scene" in animation is an individual part of the story that is being told. Often this takes place in a specific location.
Animated stories are a collection of multiple scenes that work together to tell a story. Each scene is carefully crafted by animators, writers, and directors to ensure that it serves a purpose in the larger narrative. Scenes can vary in length, style, and complexity depending on the needs of the story.
When creating a scene, animators must consider several factors such as the setting, characters, props, and sound design. These elements must work together to create a cohesive and believable world for the audience. For example, if a scene takes place in a forest, the background will need to include trees, foliage, and other natural elements. The characters may also need to interact with animals or other creatures that inhabit the forest.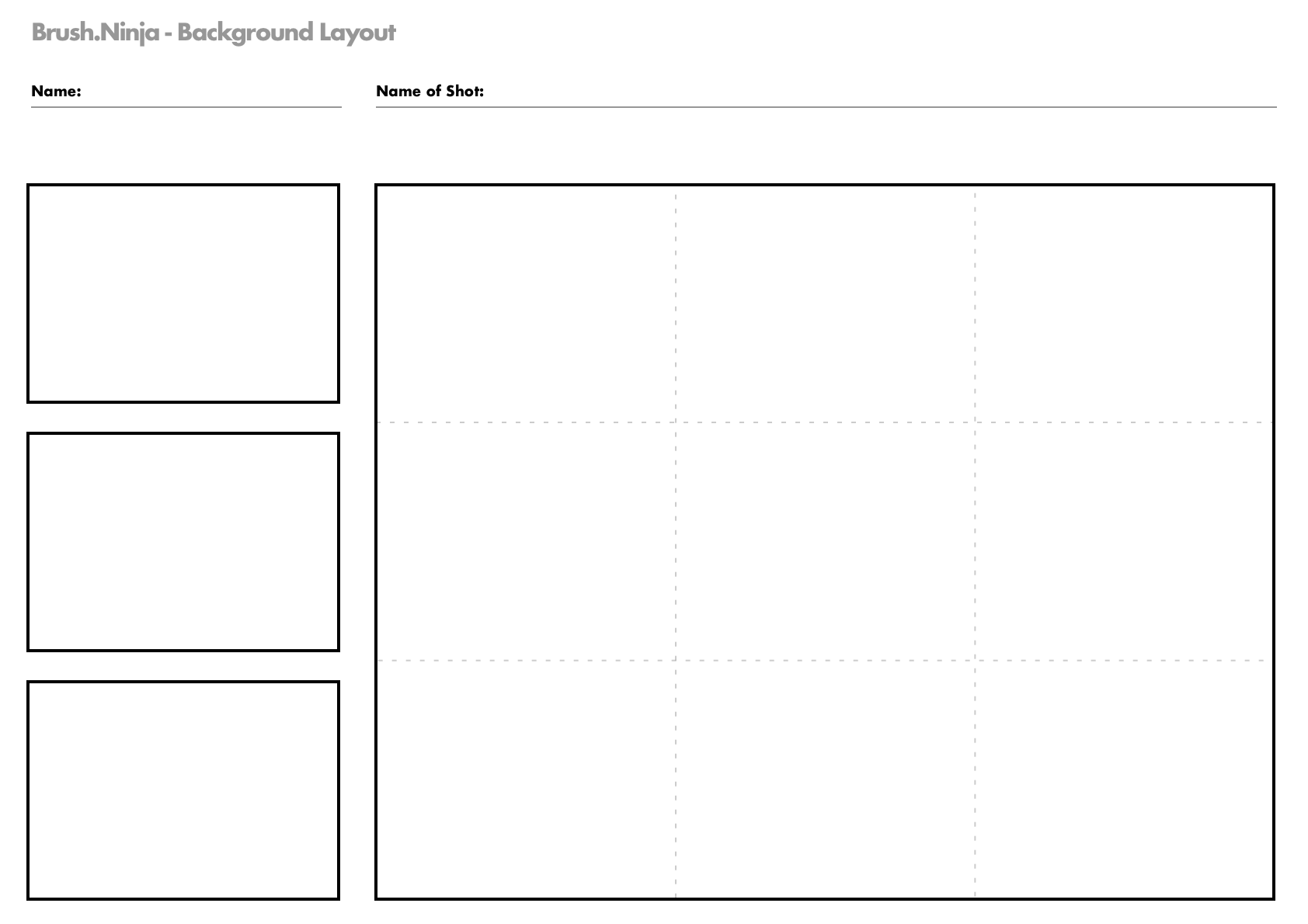 In addition to the visual elements of a scene, sound design is also an important consideration. Sound effects and music can help to set the mood or tone of a scene and enhance the emotional impact on the audience. For example, if a scene is meant to be suspenseful or scary, the music may include tense strings or ominous tones.
The pacing of a scene is another important factor that animators must consider. The length of a scene can greatly impact its effectiveness in conveying information or emotions. A fast-paced action sequence may require shorter scenes with quick cuts between shots while a slower emotional moment may benefit from longer scenes with more time dedicated to character development.
Multiple scenes can be combined to form larger sequences or chapters within an animated film or show. These sequences may have their own distinct style or pacing but must still fit into the overall narrative of the story. For example, a montage sequence may feature multiple shorter scenes set to music that showcase character growth or progression over time.
Scenes are an integral part of any animated film or show. They serve as building blocks for the larger narrative and must be carefully crafted to ensure that they effectively convey information and emotions to the audience. Animators, writers, and directors must work together to create scenes that are visually stunning, emotionally impactful, and serve the larger story.
Animation Terms
2
3
A
B
C
D
E
F
G
H
I
J
K
L
M
N
O
P
R
S
T
V
W
Z