For a chance to be added to the Awesome Animation Showcase upload your animation to Twitter or Instagram and add the hashtag #brushninja.
Third graders at @ArthurAsheJrES are demonstrating their understanding of the water cycle with digital animations using Brush Ninja! 🎨🖌️
Tweeted by Jessica Sop
Students did a great job using Brush Ninja to create a setting scene from a book they read or story they wrote
Tweeted by Susanne Aucoin
My digital art kids played around with making holiday gifs using @brushninjaapp
By artteachermrsg
"No clipping into the base" Animation Made with #brushninja.
Tweeted by EAAN
Day 7 of our Digital Advent Calendar and we have a Christmas themed gif. This animation was made using BrushNinja by one of our Primary 6 Digital Leaders. Why not give it a go at https://brush.ninja
Tweeted by Mearns Primary & Nursery
"This day just keeps getting better and better!" ~3rd grade student Students in Mrs.Quintero's class @NISDFranklinES used brush ninja to create a Gif with a holiday message for their parents! #NISDInnovate
Tweeted by Rosío Martínez-Apolinar
Note: If you wish to remove an item from the gallery then please contact me and I will get it removed asap.
You may like →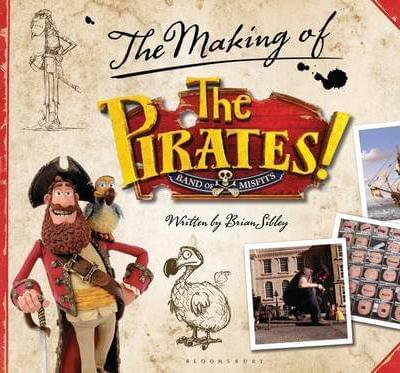 The Making of the Aardman Movie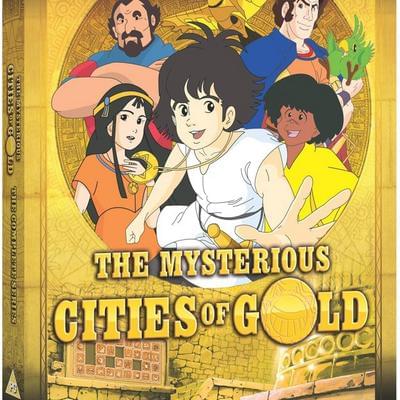 The Complete Series from the BBC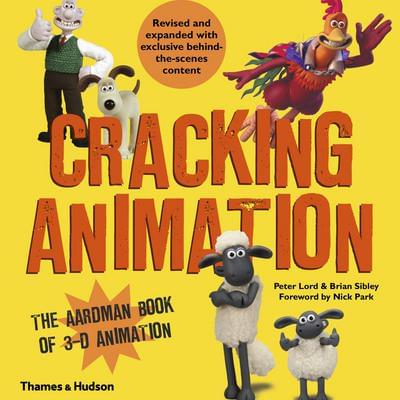 The Aardman Book of 3-D Animation