New Feature: Code Ninja Variables
Today, I am thrilled to share with you an exciting new feature that has been added to Code Ninja - Code Ninja Variables! This latest addition empowers you to take your drawings to the next level by allowing you to use variables in your Code Ninja creations.
Using variables in your drawings opens up a whole new world of possibilities. You can now assign values to variables and manipulate them using math commands. This means you can make your more drawings dynamic by incorporating calculations into your code!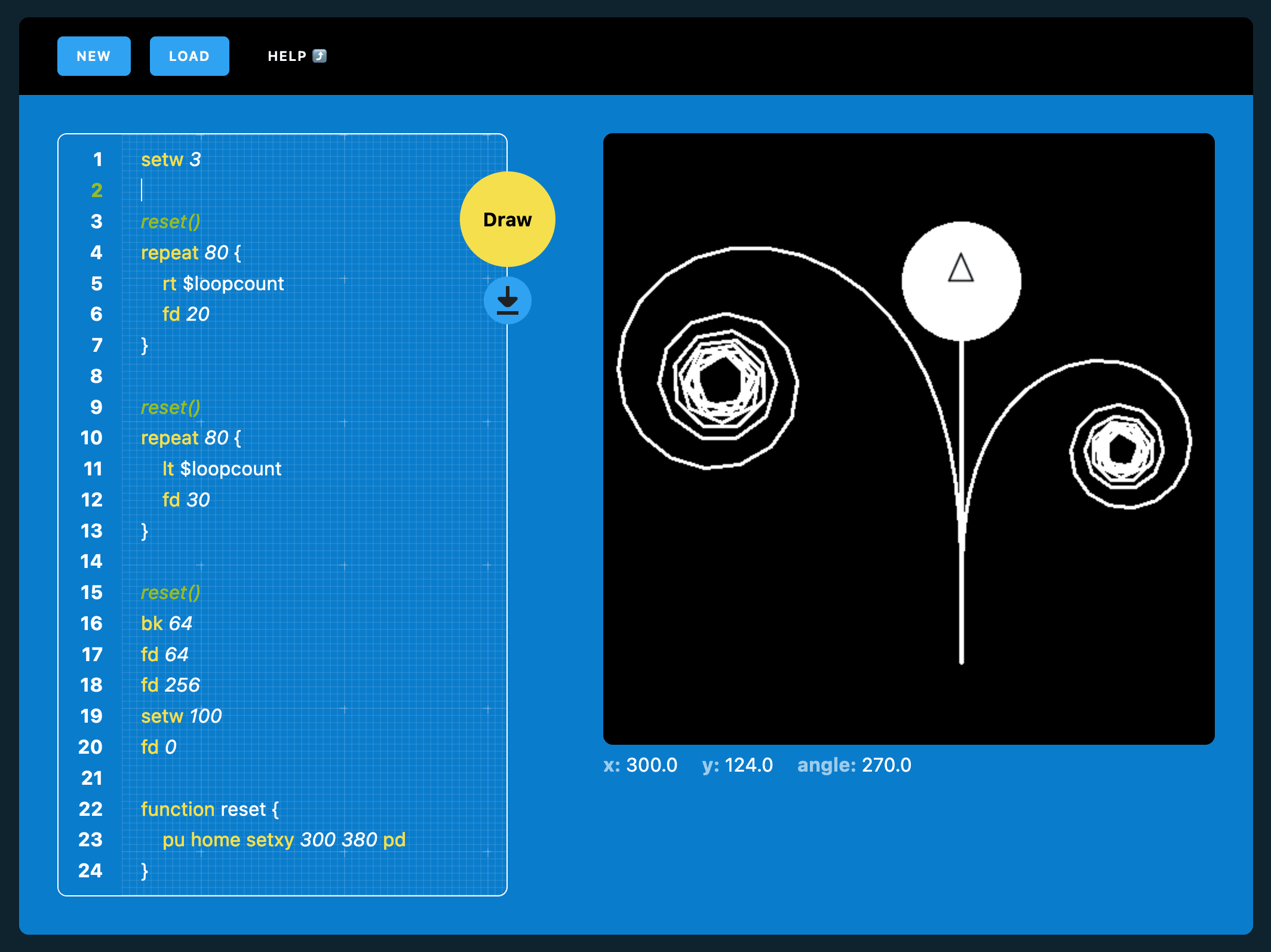 But that's not all! Another handy addition is the ability to access the loopCount from repeat commands. With this feature, you can see how many times a particular section of code loops, and use that value as a variable to make even more interesting images.
To help you get started with these awesome new features, I have also added some fresh code examples showcasing how they can be used effectively. These examples will provide you with inspiration and guidance as you explore the creative potential of Code Ninja Variables.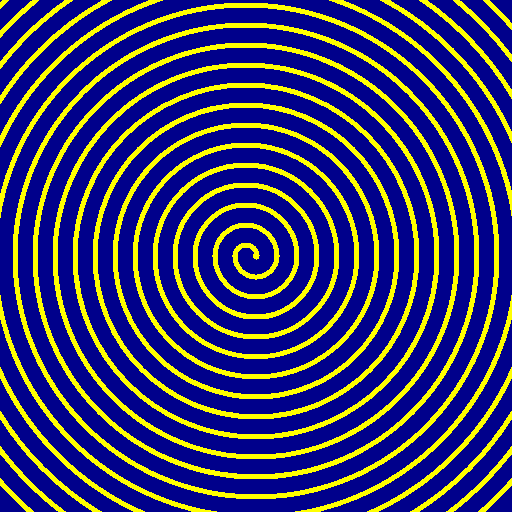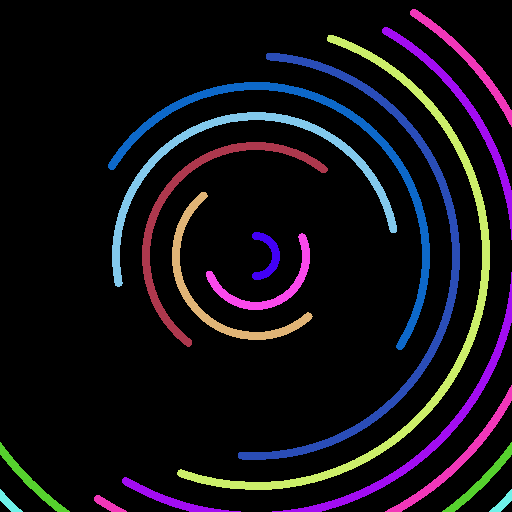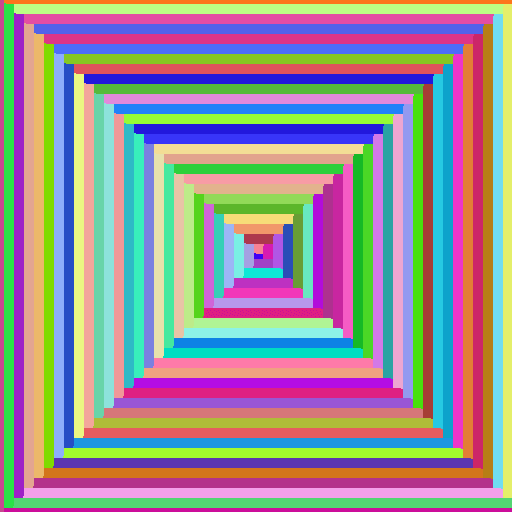 And there's one more thing - I heard your requests, and I'm happy to announce that I have also included an arc command in this update! Drawing curves has never been easier. Whether it's creating smooth lines or intricate arcs, this new command will give your drawings a whole new level of sophistication.
For detailed information on how to unleash the power of Code Ninja Variables and make the most out of this exciting update, be sure to check out our comprehensive documentation available on our website.
So what are you waiting for? Dive into Code Ninja today and start exploring all the incredible things you can achieve with Code Ninja Variables. Unleash your creativity like never before!
← Say Hello to Ninja Puzzles: A New Dimension of Fun and Learning
Related Posts