So much fun with @TechCoachRobles this morning as we challenged these ALPHA students to learn about an environmental justice hero and create a representative gif using Brush Ninja. They were fabulous!
Tweeted by Rachel Friedrich
Students in @nnknight5 3rd gr class @NISDBeard did a Charlotte's Web novel study. They chose a scene in the book to animate using brush.ninja. They were so excited to see each other's creations! Way to go!
Tweeted by Elizabeth Robles
4th Grade Ss used #BrushNinja to create their own #GIF . I love the choices they made to create this assignment. I'm so proud of their work & how it expresses their unique interests.
Tweeted by Endeavour Tech
Blown away by my 4th graders creativity with https://Brush.Ninja Ss were asked to create a rock star Gif out of only polygons and geometric shapes. Amazing!!
Tweeted by Joe Beasley
Kids blow me away!!! It's absolutely incredible how they take an idea and run with it. Check out this Brush Ninja GIF where this student explained an idiom. Wow!
Tweeted by Coach Raonaq
Note: If you wish to remove an item from the gallery then please contact me and I will get it removed asap.
You may like →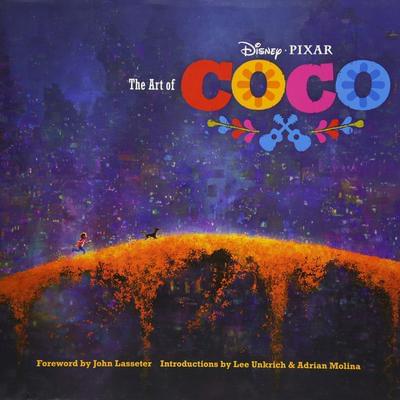 Pixar Fan Animation Book, Pixar's Coco Concept Art Book