These photos and animations showcase how Brush Ninja is being used in education.
For more info on how you can use Brush Ninja in education check out the teacher resources page.
Note: If you wish to remove an item from the gallery then please contact me and I will get it removed asap.
You may like →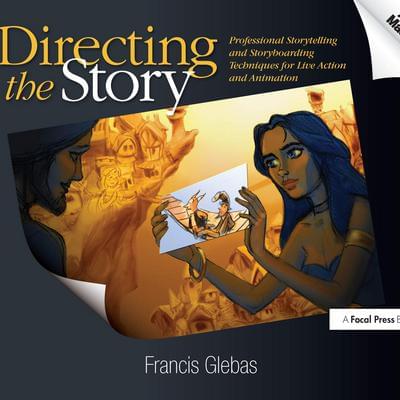 Professional Storytelling and Storyboarding Techniques for Live Action and Animation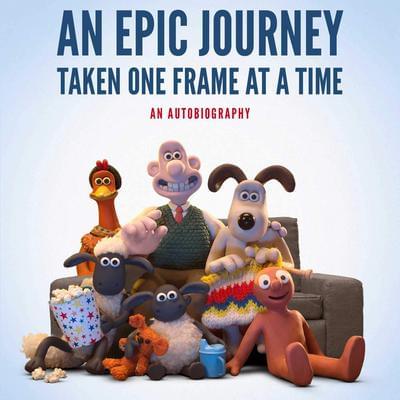 Taken One Frame at a Time