Brave is Pixar's epic and thrilling journey through the rugged and mysterious landscape of ancient Scotland.
Set against a backdrop of castles, forests, moors and highlands, Pixar's thirteenth feature film promises adventure, magic and stunning visuals. Featuring behind-the-scenes interviews with the production's many artists.
The Art of Brave showcases the film's gorgeous concept art, including color scripts, storyboards, character studies, environment art and sculpts.
A foreword by Directors Mark Andrews and Brenda Chapman, and a preface by Chief Creative Officer John Lasseter shed light on the creation of this groundbreaking film.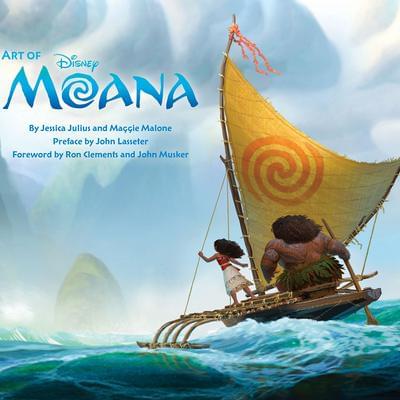 Moana Book, Disney Books for Kids, Moana Movie Art Book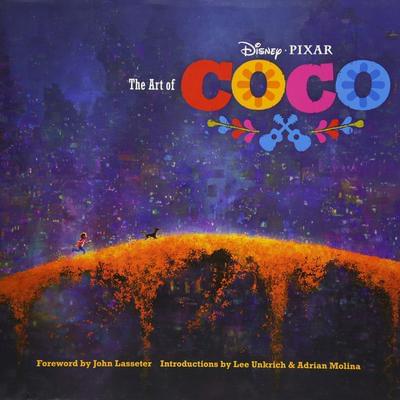 Pixar Fan Animation Book, Pixar's Coco Concept Art Book
You may like →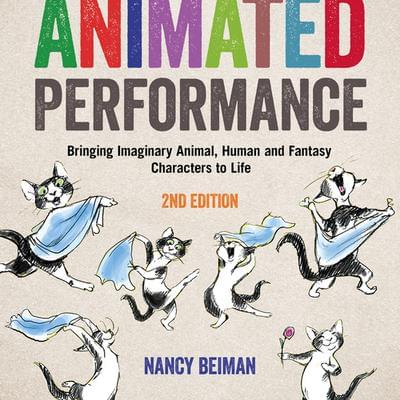 Bringing Imaginary Animal, Human and Fantasy Characters to Life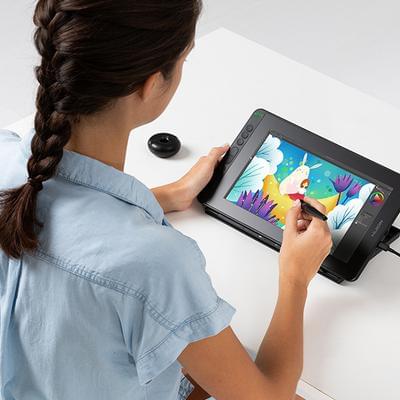 Graphics Drawing Tablet with Screen with Battery-Free Stylus, 8 Express Keys without Stand, Ideal for Remote Learning & Working