One of our future Digital Leaders staged a takeover last week in the Digital Learning classroom. After polling the learners via @GoogleForEdu Forms, he delivered an excellent lesson on #BrushNinja. @DigiSchoolsERC
Tweeted by Mearns Primary & Nursery
Don't you just love it when your Ss don't want to go to lunch 😁 Their challenge - use @brushninja to show someone who has taken action, in a way that explains an action they have taken Can you guess who they are?
Tweeted by Donna Golightly
Ss used https://brush.ninja again today to create literal idiom gifs! In a jam, raining cats & dogs, butterflies in my stomach, etc. They shared them with me on their @GoogleForEdu drives and I made this collage.
Tweeted by Kristi Shepherd
Mrs. Benoit. All of my 7th graders in science are creating Brush Ninja GIFs to show their knowledge about organismal and symbiotic relationships! Thanks to Mr. Robidoux for joining the classes to help our students!
Tweeted by Mrs. Benoit
2nd grade @GaeScubs developed models of plant, insect, & mammal life cycles using #BrushNinja. This friend included lots of details! GIFs were downloaded & shared in a class slideshow. Lots of connections to #HLP attributes & #DLI standards!
Tweeted by Mandolyn Loftis
Note: If you wish to remove an item from the gallery then please contact me and I will get it removed asap.
You may like →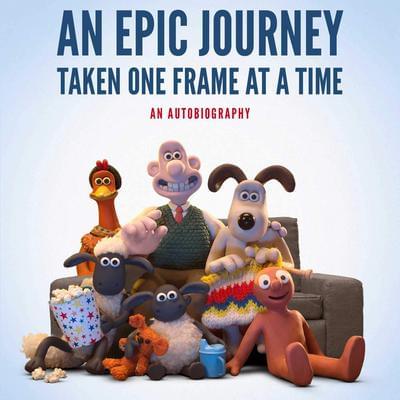 Taken One Frame at a Time