Create awesome 2d art with a simple coding language. Inspired by Logo you can create simple shapes, abstract art, or video game inspired work. Use the code editor to create your own code art or use the code samples to get started.
Get started with Code Ninja 2d now.
Note: If you wish to remove an item from the gallery then please contact me and I will get it removed asap.
You may like →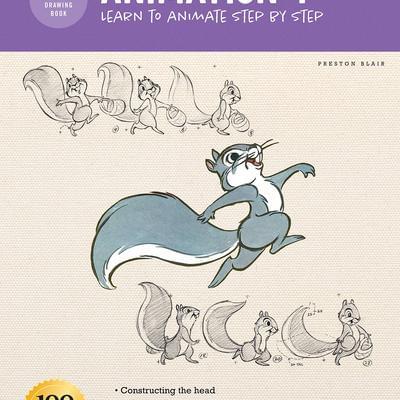 Learn to animate step by step (How to Draw & Paint)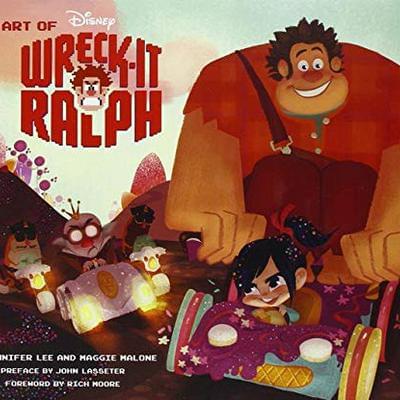 The Art of Disney