XP-PEN Drawing Tablet
6x4 inch Drawing Tablet Digital Signature! With Battery-free stylus
XP-Pen is a budget friendly drawing tablet that allows you to use pen like control for extra accuracy.
Faster and More Accurate
8192 levels of pressure sensitivity, giving it the intelligence to modify, navigate and create with a full pallet of brush and pens.
The Report Rate of the G640 has increased to 266 RPS, to make lines flow smoother and perform better, working faster and efficiently.
Passive Electromagnetic Technology
The P01 works just like a real pen, no battery and no charging required,convenient for both you and the environment.
The incredibly ergonomic, allowing you to draw as smoothly as if you were drawing with pencil and paper. One-click toggle allows you to switch the function between Pen and Eraser constantly.
Wider and More Convenient
Compare to the G430, the G640 provides a wider active area for drawing & gameplay! Down to the position of the USB cable, the G640 is designed to fit your drawing and playing lifestyle.
Synchronize with Adobe Acrobat Reader DC signature Application, satisfied with the need of digital business signature.
Features
XP-Pen advanced Battery-free stylus does not require charging, allowing for constant uninterrupted Draw and Play
Active Area: 6 x 4 inches Fully utilizing our 8192 levels of pen pressure sensitivity―Providing you with groundbreaking control and fluidity to expand your creative output
Visually present your handwritten notes and signatures by using the G640 and Microsoft Office apps like Word, PowerPoint, OneNote and more. Ideal for your web conferencing or online teaching needs.
Compatible with many graphics software programs like Adobe Photoshop, Corel Painter, CorelDraw, SAI, Infinite Stratos, 3D MAX, Autodesk MAYA, Pixologic ZBrush and more
System Requirements
G640 Drawing tablet Support Windows 10/8/7(32/64bit), Mac OS X version 10.10 or later.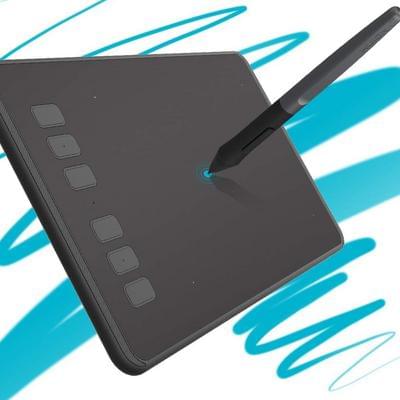 Graphics Drawing Tablet 6.3 x 3.9 inch for osu! 8192 Levels Pressure Sensitivity Art Design Battery-Free Stylus and 6 Customizable Function Keys for Remote Teaching & Working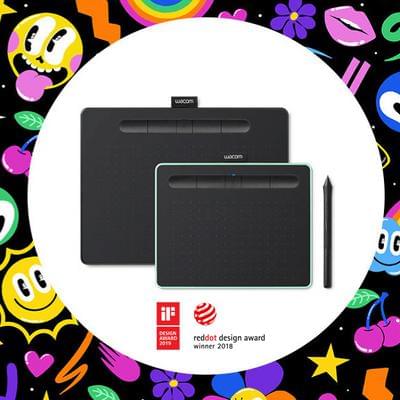 Graphic Tablet for Painting, Sketching and Photo Retouching with 1 Creative Software Download - Ideal for Work from Home & Remote Learning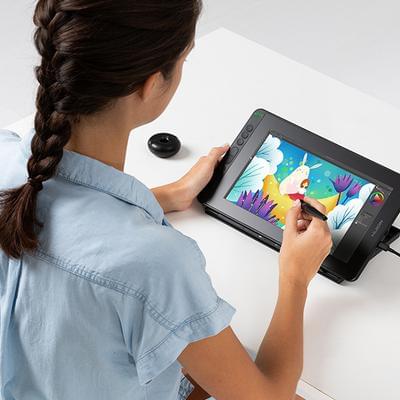 Graphics Drawing Tablet with Screen with Battery-Free Stylus, 8 Express Keys without Stand, Ideal for Remote Learning & Working
You may like →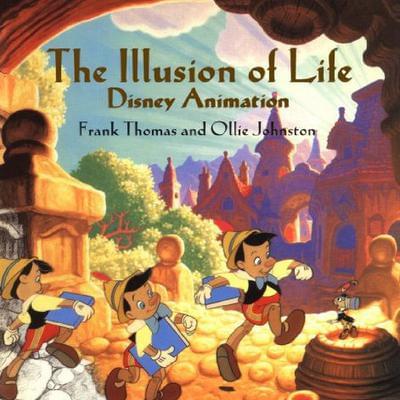 Disney Animation