Directing the Story
Professional Storytelling and Storyboarding Techniques for Live Action and Animation
Reach the ulitimate goal of animation and moviemaking by giving audiences an emotionally satisfying experience.
In Directing the Story, Francis Glebas offers a structural approach for clearly and dramatically presenting visual stories. With Francis help you will discover the professioanl storytelling techniques that have swept away generations of moviegoers and kept them coming back for more. You will also learn how to spot potential problems before they cost you time or money, and creative solutions to solve them.
Best of all, Directing the Story practices what it preaches; Francis uses a graphic novel format to demonstrate the professional visual storytelling techniques you need to know!
Francis Glebas has put together a really comprehensive and thought-provoking look at the art and craft of film making, specifically directing. His approach, which is to ask a lot of seemingly innocent questions, has much the same effect as the good storytelling he is trying to teach us.it draws us in and makes us think. I can't imagine anyone, in or out of our business, who won't find any number of helpful ideas as they work their way through the filmmaking jungles!!

– Roy Disney, Director Emeritus and consultant for The Walt Disney Company
Francis Glebas was one of our most talented storyboard artists at Disney, and it was our great fortune to have him on the story team. He has a wealth of experience to share.

– Jeffrey Katzenberg, CEO, Dreamworks Animation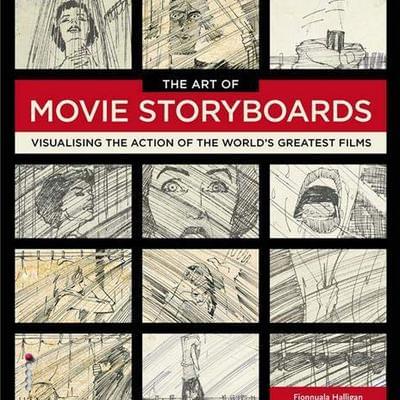 Visualising the Action of the World's Greatest Films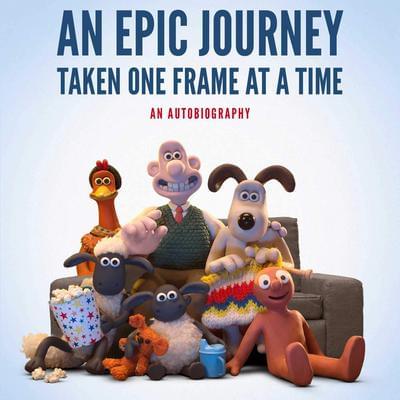 Taken One Frame at a Time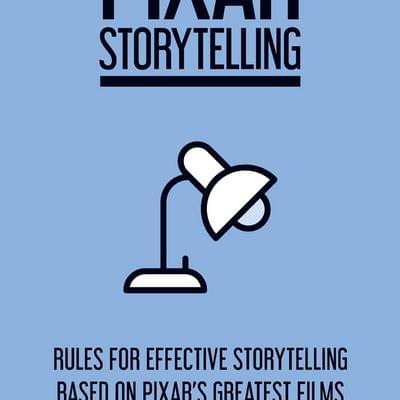 Rules for Effective Storytelling Based on Pixar's Greatest Films
You may like →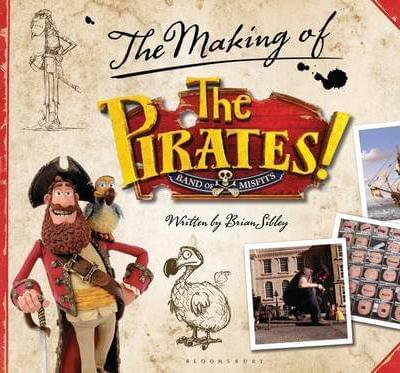 The Making of the Aardman Movie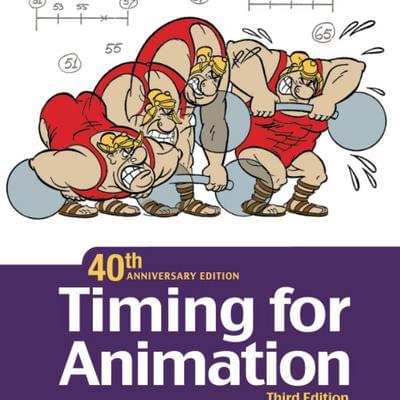 40th Anniversary Edition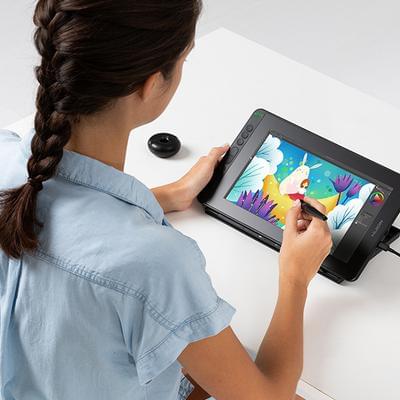 Graphics Drawing Tablet with Screen with Battery-Free Stylus, 8 Express Keys without Stand, Ideal for Remote Learning & Working