HUION Kamvas 12
Graphics Drawing Tablet with Screen with Battery-Free Stylus, 8 Express Keys without Stand, Ideal for Remote Learning & Working
Huion Kamvas is a computer drawing tablet with a built in screen. This provides extra accuracy and ease of use when drawing. With "normal" pen tablets you draw in a plastic slate, and that moves the pointer on the separate screen. With a screen tablet you draw directly on the screen.
The 11.8mm ultra slim and 735g light body is gracefully designed to be durable and easy-to-carry. Slip it in your backpack and draw down your great ideas anywhere and anytime.
The design of dual USB-C interfaces allows user to connect Kamvas 12 with laptops/Android devices via a USB-C to USB-C cable. Besides, user can also use the 3-in-1 cable that supports HDMI signal transmission to connect Kamvas 12 with PC.
The 11.6-inch HD IPS screen ensures clear image quality with a 1920 × 1080 resolution, which presents more complex and delicate details, as well as provides a more lifelike experience.
Kamvas 12 undergoes rigorous color correction before leaving the factory. 120%sRGB of color gamut and 16.7 million display colors ensure more delicate and natural color transition, which help create unique visual experience during painting, designing and image editing.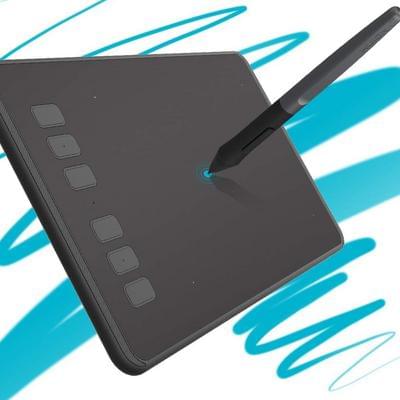 Graphics Drawing Tablet 6.3 x 3.9 inch for osu! 8192 Levels Pressure Sensitivity Art Design Battery-Free Stylus and 6 Customizable Function Keys for Remote Teaching & Working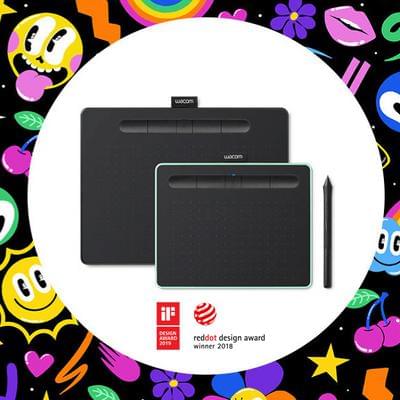 Graphic Tablet for Painting, Sketching and Photo Retouching with 1 Creative Software Download - Ideal for Work from Home & Remote Learning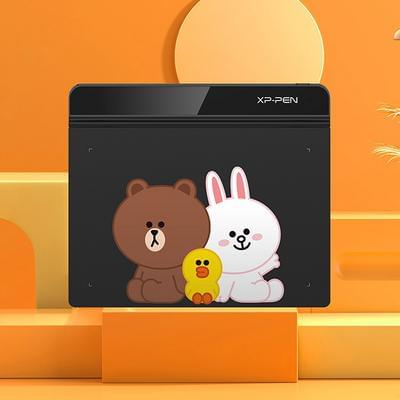 6x4 inch Drawing Tablet Digital Signature! With Battery-free stylus
You may like →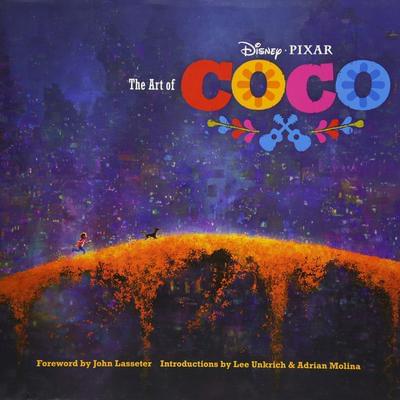 Pixar Fan Animation Book, Pixar's Coco Concept Art Book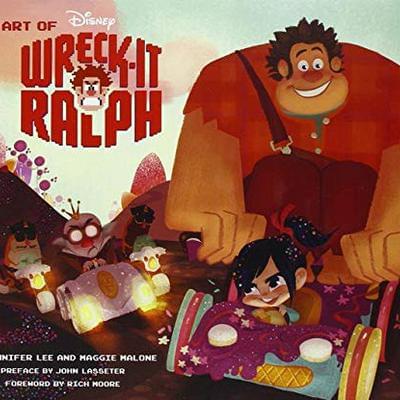 The Art of Disney