Since the very first bedtime, children around the world have known that once their parents tuck them into bed and shut off the light, monsters lie waiting behind closet doors, ready to emerge. But what they don't realize is that these monsters scare children because they have to. It's their job.
Monsters, Inc. is a comedy set in the realm of things that go bump in the night, where chaos breaks loose after a hapless monster accidentally lets a human child into the secret world. In that land of monsters, they hold auditions for each portal that leads to a child's bed. The monsters are on a mission to scare the children, and collect the screams, which are the energy the monsters live off.
Two bungling monsters accidentally bring a child back, and are then exiled to our world. John Goodman and Billy Crystal star in this next film from Pixar, the studio that brought you Toy Story, A Bug's Life, and Toy Story 2.
The Art of Monsters, Inc. publishes the best of the concept art that was created in the course of the film. A deluxe hardcover featuring the best commercial artists at work today, it will appeal to animators, artists, and movie buffs everywhere.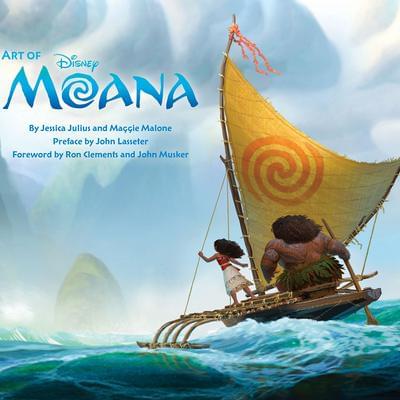 Moana Book, Disney Books for Kids, Moana Movie Art Book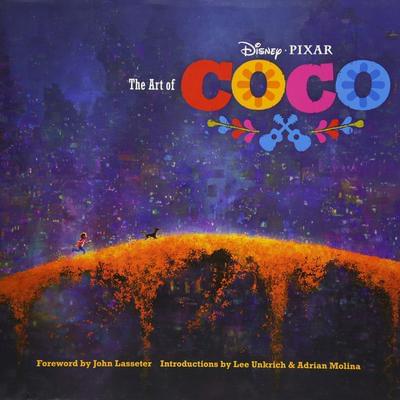 Pixar Fan Animation Book, Pixar's Coco Concept Art Book
You may like →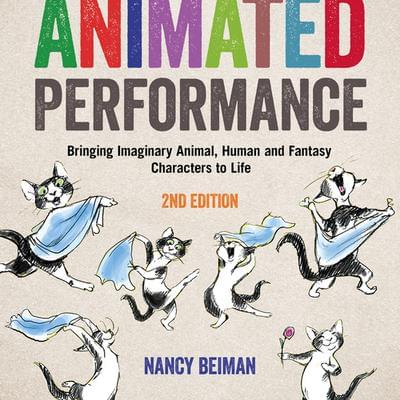 Bringing Imaginary Animal, Human and Fantasy Characters to Life