The Pirates! In an Adventure with Scientists
The Making of the Aardman Movie
This exclusive, fully illustrated guide takes us behind the scenes to discover how 2012's The Pirates! in an Adventure with Scientists film was made.
Packed with previously unseen visual material, including storyboards and designs for sets and key characters, this highly collectible full-colour book charts the journey from paper to screen: a five-year process for a crew of just 320 people - requiring 3.000 storyboard images, 19,456 square metres of foam board and 893 different mouths for the Pirate Captain alone. Also included are rare interviews with the directors, producers and key members of the production team, giving insight into the creative and technical challenges of a project of this size and ambition.
The Making of The Pirates! is a must-have for the many fans of the film, and for anyone interested in the methods, passions and eccentricities of Aardman, this most quintessentially British animation studio.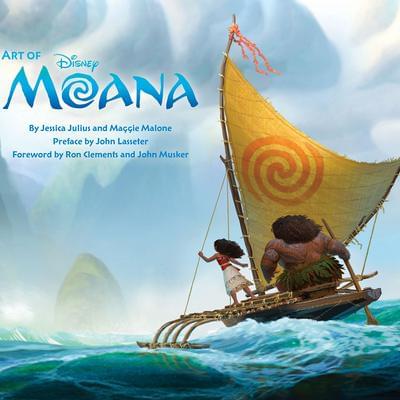 Moana Book, Disney Books for Kids, Moana Movie Art Book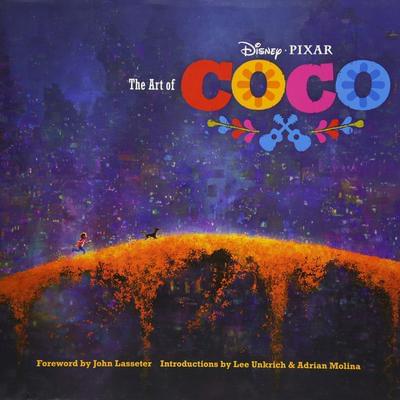 Pixar Fan Animation Book, Pixar's Coco Concept Art Book
You may like →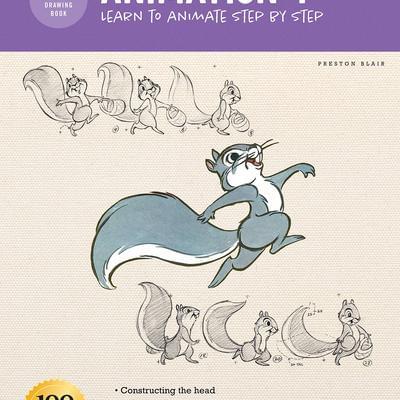 Learn to animate step by step (How to Draw & Paint)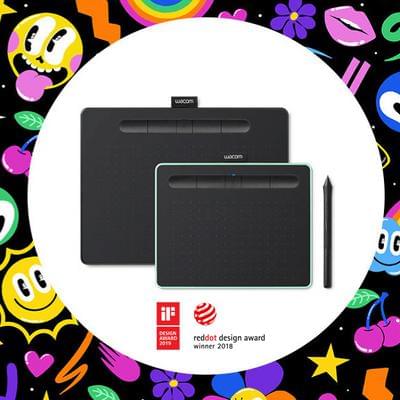 Graphic Tablet for Painting, Sketching and Photo Retouching with 1 Creative Software Download - Ideal for Work from Home & Remote Learning