Stan Lee's How to Draw Comics
From the Legendary Co-Creator of Spider-Man, the Incredible Hulk, Fantastic Four, X-Men, and Iron Man
From comics icon Stan Lee, creator of the Mighty Marvel Universe and characters such as Spider-Man, Incredible Hulk and the X-Men, comes the ultimate how-to book for aspiring comic book artists. In Stan Lee's How to Draw Comics, the author sets out to teach everything he knows about writing, drawing and creating comic book characters.
The book focuses primarily on action-adventure comics, but will touch upon other genres and styles, such as romance, humour, horror and the widely influential manga style. From producing concepts and character sketches to laying out the final page of art, the man with no peer, Stan Lee, is the ultimate guide to the world of creating comics.
Stan Lee is a legendary American comics writer, editor and the former president and chairman of Marvel Comics. He is the writer of the Spider-Man syndicated newspaper strip, which is the longest running superhero strip and appears in more than 500 newspapers worldwide. He was awarded the National Medal of Arts in November 2008.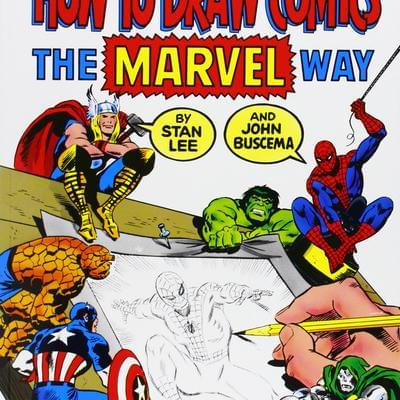 The Marvel Way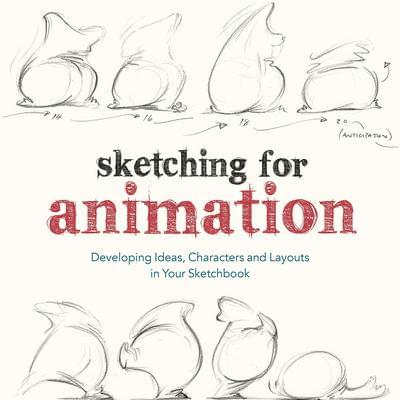 Developing Ideas, Characters and Layouts in Your Sketchbook
You may like →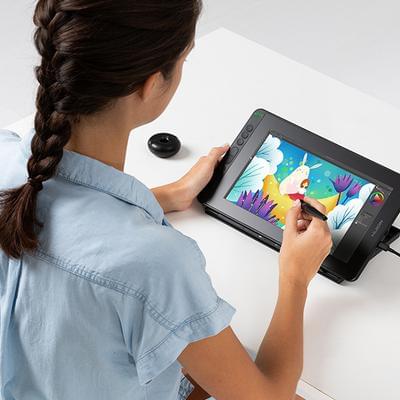 Graphics Drawing Tablet with Screen with Battery-Free Stylus, 8 Express Keys without Stand, Ideal for Remote Learning & Working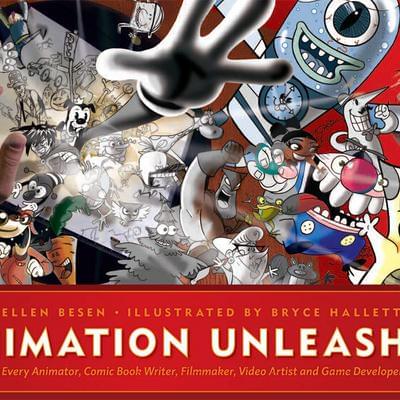 100 Principles Every Animator, Comic Book Writer, Filmmaker, Video Artist, and Game Developer Should Know