Thanks @HAKretschmer for reminding of that Brush Ninja site where the emoji art is … I had forgotten about the fun animation art tool there, too …
Tweeted by KevinHodgson
My scholars also wanted to draw and create a GIF today. So, I thought it would be a perfect opportunity to introduce them to Brush Ninja. They had to create a GIF about the French and Indian War. It was an instant hit!
Tweeted by Historytechie
Note: If you wish to remove an item from the gallery then please contact me and I will get it removed asap.
You may like →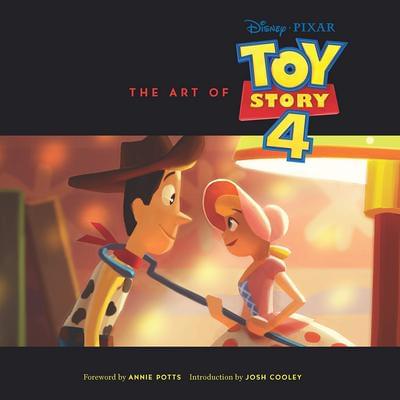 Toy Story Art Book, Pixar Animation Process Book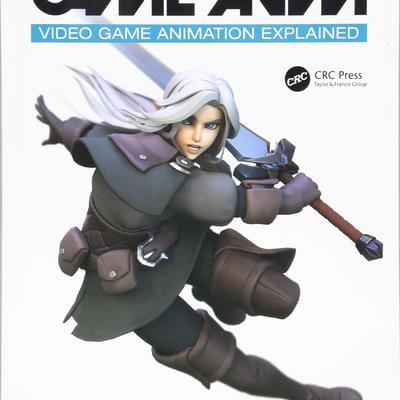 Video Game Animation Explained