Learning how to make some more GIFS from @brushninja - they had so much fun today- great way to practice making sentences. #writingisfun 😃😆🇫🇷
Tweeted by Penny Hensler
The kids were so excited to use brush.ninja from @BinaryMoon to show Adages and Proverbs and their meaning on @padlet. Clearly the explanation was important, but they will remember creating.
Tweeted by Christin Lopez
DES 4th graders in Computer Science learning how to make a Gif (not the peanut butter! 😛) using Brush Ninja. They picked it up pretty quick since it is not too much different from filming in stop-motion which they did last year in 3rd grade.
Tweeted by Kevin Hughes
Day before thanksgiving + pirate day? animated SWBST organizers for "How to Catch A Turkey" with @DanielleGanze's friends. Thanks @AltmanITS for sharing this resource!
Tweeted by Ms. Taylor Jacobson
You may like →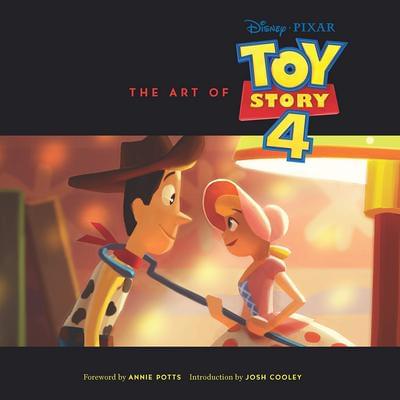 Toy Story Art Book, Pixar Animation Process Book