A big shoutout to M. Andrade for coming in (during his prep!) to show my students how to create GIFs on Brush Ninja! Here's his sweet little example he created with them. @bltsenior
Tweeted by Amber Mouland
Brush ninja fun! Introduced kids to this gif maker. They were creative and had fun. Thanks @TechCoachRobles for the lesson.
Tweeted by Pam
@KujawaES_AISD, third graders are creating images involving the Sun using brush ninja.
Tweeted by JGTaylor
Note: If you wish to remove an item from the gallery then please contact me and I will get it removed asap.
You may like →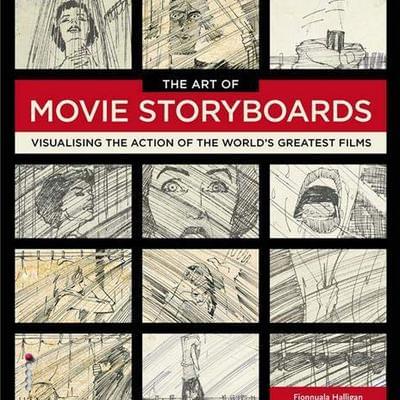 Visualising the Action of the World's Greatest Films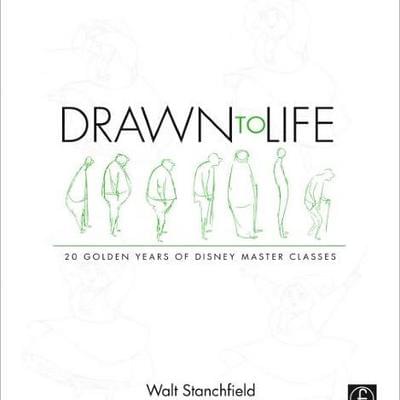 20 Golden Years of Disney Master Classes: The Walt Stanchfield Lectures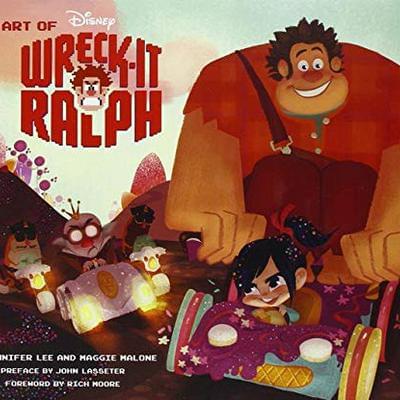 The Art of Disney