⬜️⬜️⬜️🟥🟥🟥🟥🟥🟥⬜️
⬜️⬜️⬜️🟥⬜️⬜️🟥🟥🟥⬜️
⬜️🟥🟥🟥🟥🟥🟥🟥🟥⬜️
⬜️⬜️⬜️⬛️🟧⬛️🟧🟫🟫⬜️
⬜️⬜️🟧🟧🟧🟧🟧🟧🟫⬜️
⬜️⬜️⬜️🟫🟫🟫🟧🟧🟧⬜️
⬜️⬜️🟦🟥🟦🟦🟦🟥🟦⬜️
⬜️⬜️🟦🟥🟥🟥🟥🟥🟦⬜️
⬜️⬜️⬜️🟥🟥🟥🟥🟥🟥⬜️
⬜️⬜️⬜️🟫⬜️⬜️⬜️⬜️🟫⬜️
Tweeted by Binary Moon
Life Cycle of a Fish Comes to Life! My first graders used Brush Ninja to create a GiF about the life cycle of a fish 😍
Tweeted by Nancy Holguin
Using Brush Ninja once again to enhance our Science lesson! Students were asked to make an example of a push or a pull. Check out Kenzie's great work! @NISDElemScience
Tweeted by Mrs Gill
Today I am celebrating #DLday with #GISDchat by my 5th graders are creating an animated GIF in #BrushNinja about the ancient civilizations of Mesoamerica.
Tweeted by Erica Ramírez, M.A.Ed
We were wrapping up our pizza unit last week and tried making our own GIF's using #BrushNinja! Loved seeing the students creativity!
Tweeted by Mme Allen
Fifth-graders in Mr. De La Rosa's class have been learning all about ecosystems and having deep discussions about the interactions between living and nonliving. Ss used BRUSH NINJA to create an animation for both.
Tweeted by Gilbert Barrera
You may like →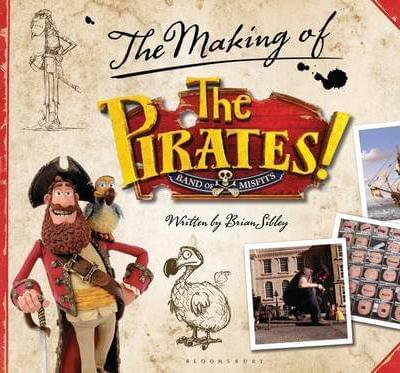 The Making of the Aardman Movie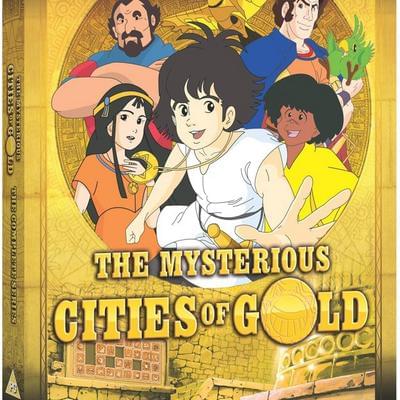 The Complete Series from the BBC