While their mother recovers from an illness, Satsuki and her little sister Mei get away from it all in an idyllic rural retreat. Far from the bustle of the city, they discover a mysterious place of spirits and magic, and the friendship of the Totoro woodland creatures.
Conceived as a family film devoid of conflict and suffused with the carefree pleasures of the summertime, My Neighbour Totoro sees Hayao Miyazaki create a parable of friendship and imagination populated with unforgettable characters.
A universal classic for all generations, My Neighbour Totoro shows Japanese animation`s famous Studio Ghibli at its very best, and is an elegy to two ever-fading miracles: the fairytale world of childhood and the disappearing countryside.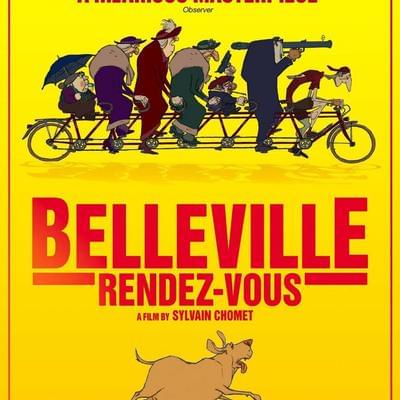 Belleville Rendez-vous
You may like →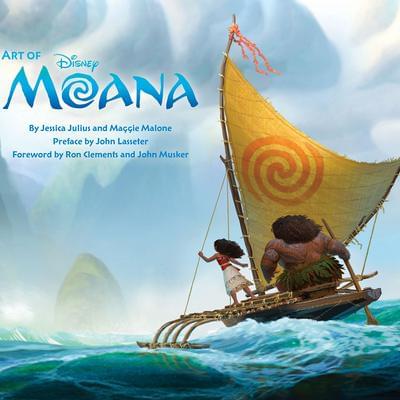 Moana Book, Disney Books for Kids, Moana Movie Art Book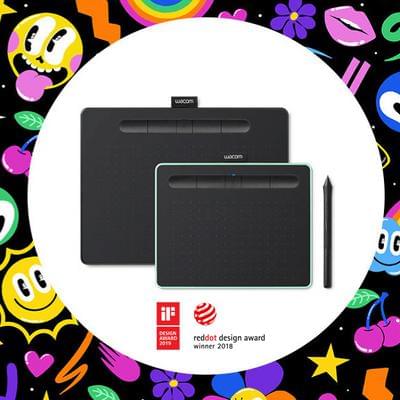 Graphic Tablet for Painting, Sketching and Photo Retouching with 1 Creative Software Download - Ideal for Work from Home & Remote Learning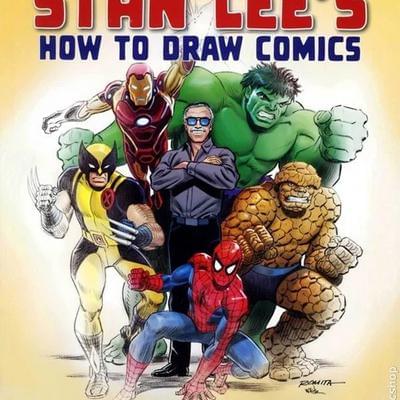 From the Legendary Co-Creator of Spider-Man, the Incredible Hulk, Fantastic Four, X-Men, and Iron Man