When an unconfident young woman is cursed with an old body by a spiteful witch, her only chance of breaking the spell lies with a self-indulgent yet insecure young wizard and his companions in his legged, walking castle.
Influenced by Miyazaki's opposition to the United States' invasion of Iraq in 2003, the film contains strong anti-war themes. Miyazaki stated that he "had a great deal of rage" about the Iraq war, which led him to make a film which he felt would be poorly received in the US.
It also explores the theme of old age, depicting age positively as something which grants the protagonist freedom. The film contains feminist elements as well, and carries messages about the value of compassion.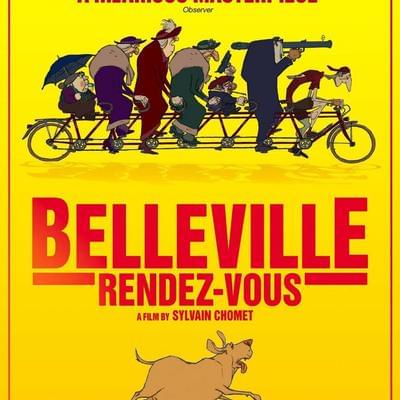 Belleville Rendez-vous
You may like →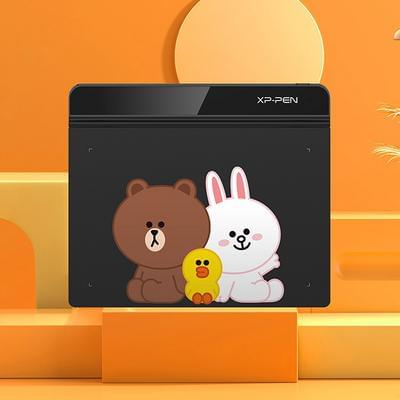 6x4 inch Drawing Tablet Digital Signature! With Battery-free stylus