Wanted to build a similar animated gif creator but #BrushNinja did it already well. Was testing it out with silly explanation of difference between zero and null in #programming world. :) Try it yourself.
Tweeted by Peter Genčur
I am a huge fan of #BrushNinja! It was the perfect tool for having my Ss show me what they know about some of the famous scientists in biology. Their Mendels were pretty awesome!
Tweeted by Christy Scofield
I had a total fail on my first post of these gifs! I realized they didn't post correctly the first time so I am giving it another try! These #BrushNinja Mendel projects are just too good to miss!
Tweeted by Christy Scofield
Playing around with Brush Ninja for making animated GIFs in a BYOD context. Thinking vocab and grammar practice and embedding in Google Slides/Keynote/PPT/Padlet.
Tweeted by Joe Dale
Awesome man!!!! Great website! I'm also loving the website https://brush.ninja to make animated gifs. It's a combination of whiteboard/GIF creator. Enjoy!!! #TCEA #TCEA19
Tweeted by Tom Spall
Coming back to what I learned from @EdTxAnn and @Tommyspall's presentation from last year's @TCEA conference. Using https://gifmaker.me and a series of @google Drawings, downloaded as png, to create animated gif for Lewis Dot ionic bond formation.
Tweeted by EfrenR
Note: If you wish to remove an item from the gallery then please contact me and I will get it removed asap.
You may like →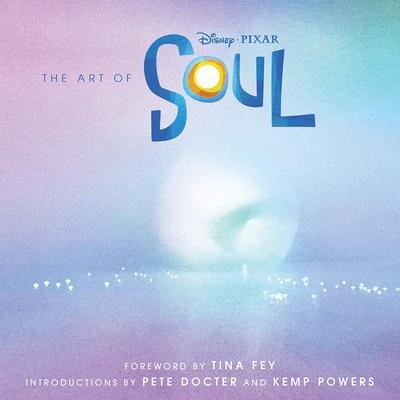 Pixar Fan Animation Book, Pixar Film Concept Art Book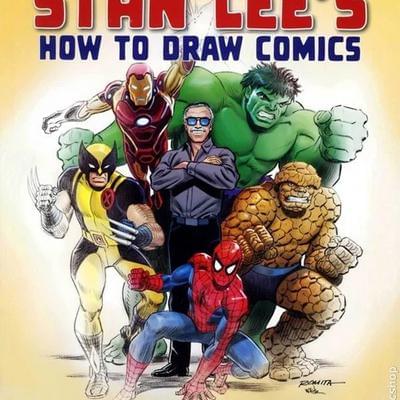 From the Legendary Co-Creator of Spider-Man, the Incredible Hulk, Fantastic Four, X-Men, and Iron Man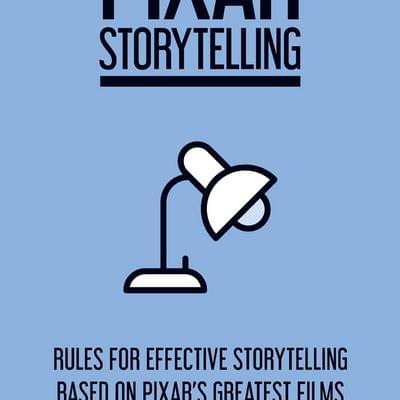 Rules for Effective Storytelling Based on Pixar's Greatest Films