Blown away by my 4th graders creativity with https://Brush.Ninja Ss were asked to create a rock star Gif out of only polygons and geometric shapes. Amazing!!
Tweeted by Joe Beasley
Kids blow me away!!! It's absolutely incredible how they take an idea and run with it. Check out this Brush Ninja GIF where this student explained an idiom. Wow!
Tweeted by Coach Raonaq
4th graders at @HarvieElem have been showcasing their knowledge on the different phases of the moon by creating GIF animations using Brush Ninja! 🌕🌖🌗🌘🌑🌒🌓🌔
Tweeted by Ms. Raymond
4th and 5th graders have been exploring how onomatopoeias elevate the stories we read! They used #BrushNinja to animate their favorite onomatopoeia. Way to go, kiddos!
Tweeted by Mrs. Curran
It's #DLDAY AT @CES_Cheetahs We are creating brush ninjas to show different forces reacting with objects
Tweeted by TraLisha
Note: If you wish to remove an item from the gallery then please contact me and I will get it removed asap.
You may like →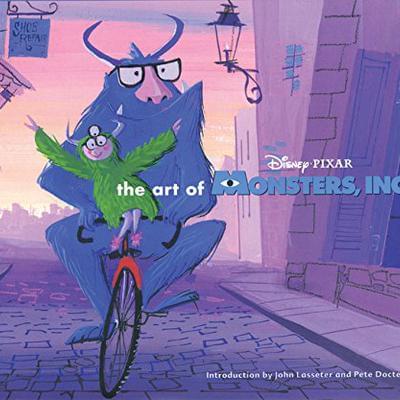 A Delightful Insight into the World of Animation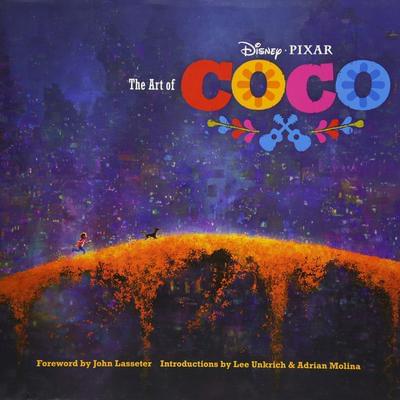 Pixar Fan Animation Book, Pixar's Coco Concept Art Book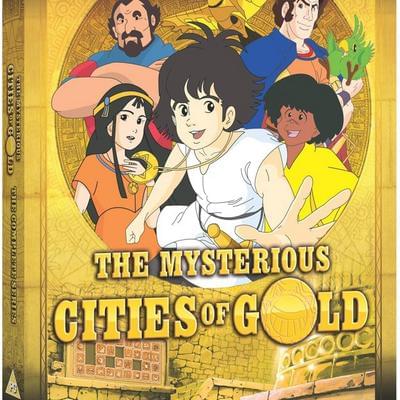 The Complete Series from the BBC