My sixth graders enjoyed making their first animated GIFs today using #Brushninja that I learned while attending #NETA19. What fun!
Tweeted by Elisa Beutler
On Friday, students created an animated gif depicting an element of feudalism of their choice. They loved using @BinaryMoon's awesome https://Brush.Ninja application.
Tweeted by Sara McConnel
4th and 5th grade Pirates are animating GIF files using https://brush.ninja and their imaginations!
Tweeted by Mrs. Morgan
Tried out a great website for 4th grade Makerspace this week. With https://Brush.ninja you can build an animated gif - great results in a short time! Easy to learn, free & no account needed. Thumbs up from students!
Tweeted by Sarah Hooley
Note: If you wish to remove an item from the gallery then please contact me and I will get it removed asap.
You may like →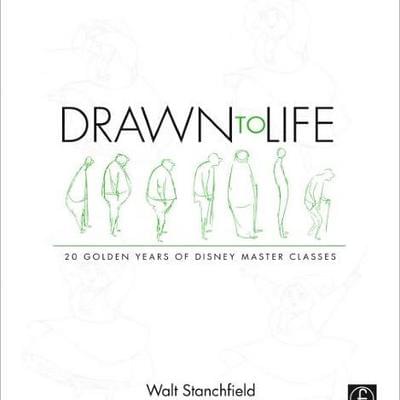 20 Golden Years of Disney Master Classes: The Walt Stanchfield Lectures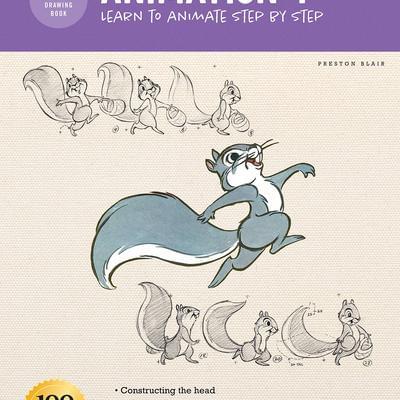 Learn to animate step by step (How to Draw & Paint)