#BrushNinja is a great tool to show the order of the planets and how they rotate around the sun.
Tweeted by Nancy
LOVING these Traditional Literature http://Brush.Ninja animations created by 4th graders in the @nisdbeard Library!! From Cinderella to Leagend of the Indian Paintbrush! Great work
Tweeted by Elizabeth Robles
Students made animated water cycles using Brush Ninja today. Perfect for a rainy day like today! 🌧 💻
Tweeted by Mrs.Huestis
Class 3 have had a creative computing lesson this afternoon. We have been experimenting with the paint package Brush Ninja 🖌🎨
Tweeted by St Paul's CofE
Note: If you wish to remove an item from the gallery then please contact me and I will get it removed asap.
You may like →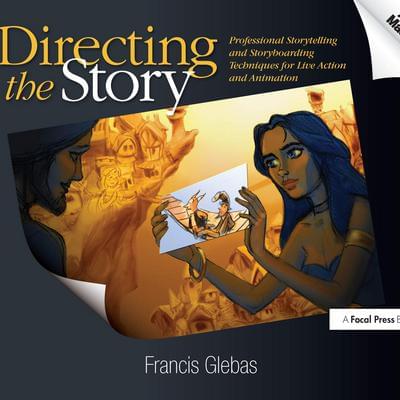 Professional Storytelling and Storyboarding Techniques for Live Action and Animation