Plots and Plotting
How to create stories that work Kindle Edition
Do your stories fall flat?
Do you get stuck in the mid-book blues?
Do you struggle with pacing?
You can solve all these problems by improving your plotting skills, and this book will show you how to do that without restricting your creativity.
Jargon-free and packed with examples it tackles the many issues involved in developing a strong story including subplots, character development, and conflict.
About the Author
Diana Kimpton has written more than forty books for children, including her successful Pony-Mad Princess and has had five animation scripts produced for TV. She also writes for adults, and many of her books have been translated into other languages.
Diana's sense of humour and her love of horses show in much of her writing. She is currently working on books for other writers where she is passing on the techniques that took her from rejection to success.
She lives in the UK, just a short walk from the sea, and spends her spare time looking after her horse, doing art and trying to play the ukelele.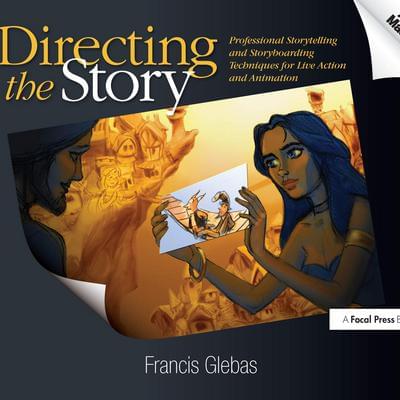 Professional Storytelling and Storyboarding Techniques for Live Action and Animation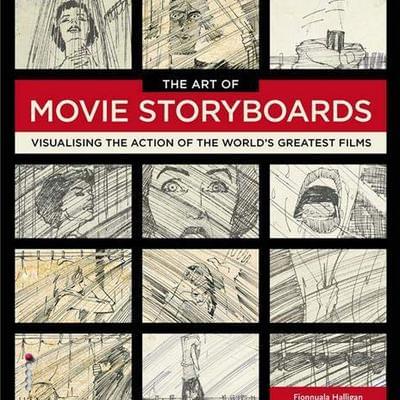 Visualising the Action of the World's Greatest Films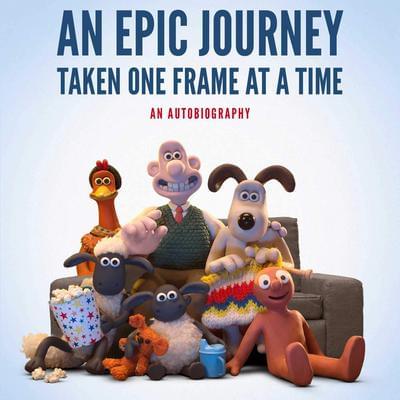 Taken One Frame at a Time
You may like →