Pixar Storytelling
Rules for Effective Storytelling Based on Pixar's Greatest Films
Ever wondered what makes Pixars movies so great? Pixar Storytelling explores effective storytelling rules based on Pixars greatest films. Each chapter of this book explores an aspect of storytelling that Pixar excells at.
Learn what Pixars core story ideas all have in common, how the studio creates compelling, moving conflict, and what makes their films' resolutions so emotionally satisfying.
This book also examines Pixars intricate story structure, character development techniques, and masterful uses of theme, all of which are key to the studios financial success and enduring appeal to viewers of all ages.
Aspiring filmmakers of all kinds will benefit greatly from the lessons in this book, which apply equally well to live action and animation.
Pixar fans and film buffs will also discover more reasons to love their favorite Pixar films!
The book is a fun, useful read. At just 122 pages, you can digest the whole thing in a weekend and be ready on Monday to bring some new life to your latest script. One of the benefits of examining script techniques through a specific set of films is that the lessons all become immediately applicable. Dean has an example for virtually every point he makes, so if you've seen even half of Pixar's movies, you'll be able to get the most possible out of this book.

– LA Screenwriter
The last one on this list is undoubtedly Pixar Storytelling which gives you an effective set of rules for excellent storytelling based on Pixar's greatest films. This book is divided into 10 chapters that give the aspiring author insight into the common core of Pixar's works–story ideas, creation of a conflict that is both moving and gripping and the ultimate resolution that comes about fulfilling the emotional needs of the readers and viewers.

– 7 Books You Must Read If You Want To Become An Author (Twenty19)
A great textbook that teaches you what Pixar's core story ideas all have in common and examines their character development process, unique, intricate story structure and use of theme, all of which are key to the studio's storytelling achievements.

– The Animation Bibles (Animataurus - A Close-up on Animation)
No studio in history has cranked out as many hits in a row as Pixar that not only succeeded with global audiences but also with typically irascible film critics. This book spells out their formula in language even we marketers can understand!

– 9 Resources for Brand Storytellers (Renegade)
About the Author
Dean Movshovitz is a screenwriter and author, known for his #1 Amazon bestseller Pixar Storytelling: Rules for Effective Storytelling Based on Pixar's Greatest Films. Born in Israel, Dean served in the IDF for 5 years before getting a BA in Screenwriting at Tel Aviv University. After his studies Dean served as Director of Film and Media at Israel's Office for Cultural Affairs in North America, based in New York, where he promoted Israeli Cinema. Dean wrote episodes for Limon & Oli (Mart Agency/Disney Junior), and was part of Blackpills' writers room in Tel Aviv, where he co-developed First Love, which won the short format competition at Seriesmania 2018. In 2018 he also graduated from Serial Eyes '18, Europe's premier postgraduate training program for television writers and producers.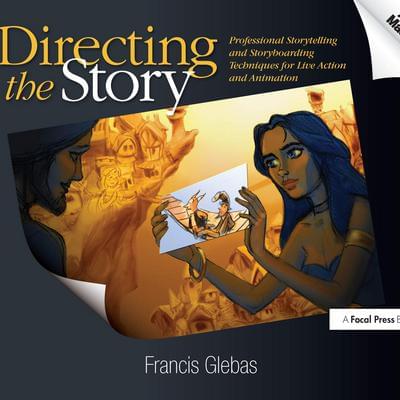 Professional Storytelling and Storyboarding Techniques for Live Action and Animation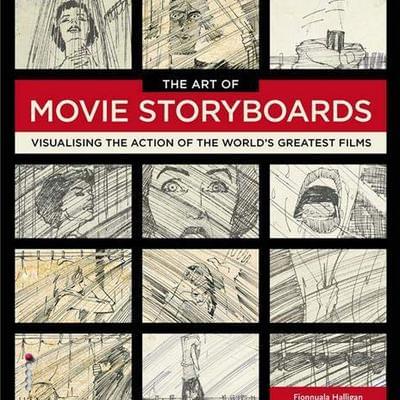 Visualising the Action of the World's Greatest Films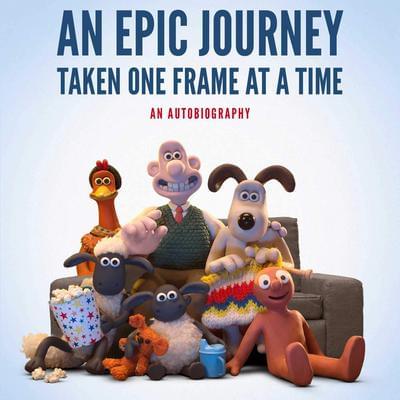 Taken One Frame at a Time
You may like →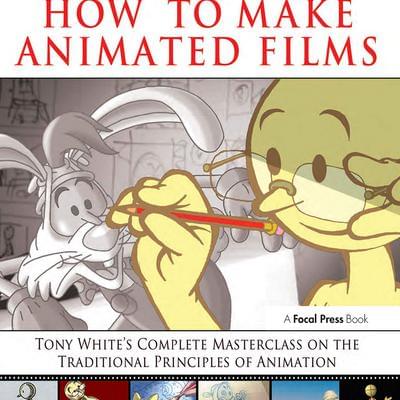 Tony White's Complete Masterclass on the Traditional Principals of Animation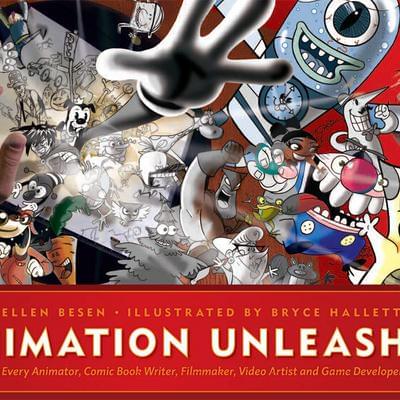 100 Principles Every Animator, Comic Book Writer, Filmmaker, Video Artist, and Game Developer Should Know