Drawing Cutting-edge Comics
Comic book artists are now developing cutting-edge, extreme comic book characters, where heroes are grittier and women are sexier, all designed for maximum impact. Cutting-edge comics venture beyond the traditional boundaries to extreme anatomy, extreme costuming, extreme special effects and extreme methods of storytelling.
This guide shows readers, step-by-step, how to draw the radical characters and use the cutting-edge techniques that are the gold standard for designing extreme comics. There are how-to illustrations, which demonstrate the basic comic techniques, as well as show how to create such intense colouring effects as knockouts and glows. Several leading cutting-edge comic book artists also describe how they spin original character designs, many created for this book.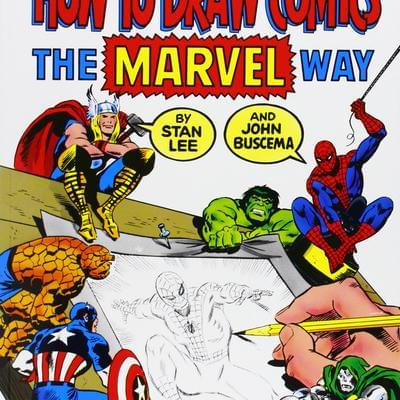 The Marvel Way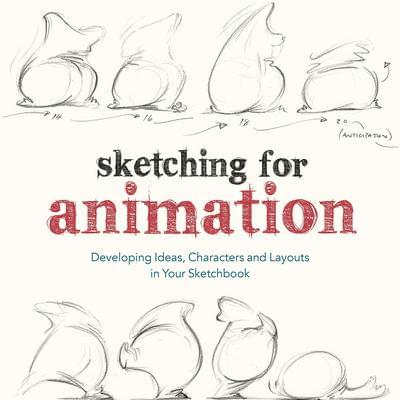 Developing Ideas, Characters and Layouts in Your Sketchbook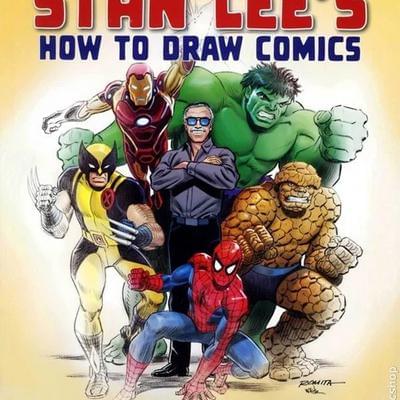 From the Legendary Co-Creator of Spider-Man, the Incredible Hulk, Fantastic Four, X-Men, and Iron Man
You may like →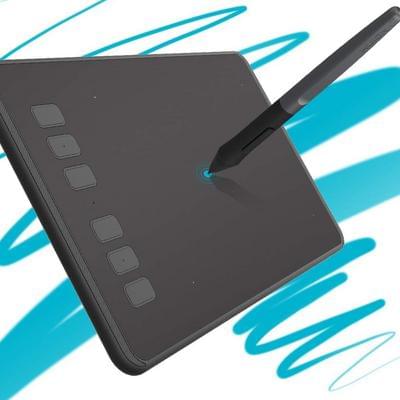 Graphics Drawing Tablet 6.3 x 3.9 inch for osu! 8192 Levels Pressure Sensitivity Art Design Battery-Free Stylus and 6 Customizable Function Keys for Remote Teaching & Working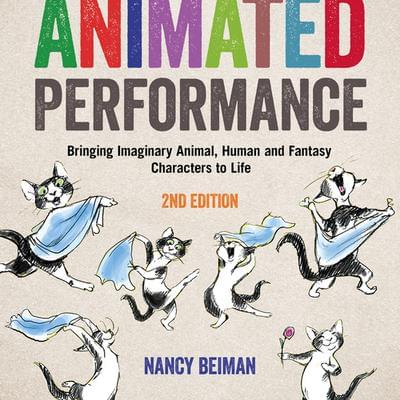 Bringing Imaginary Animal, Human and Fantasy Characters to Life