The Triplets of Belleville
Belleville Rendez-vous
The Triplets of Belleville (French: Les Triplettes de Belleville) is a 2003 animated comedy film written and directed by Sylvain Chomet. It was released as Belleville Rendez-vous in the United Kingdom.
There is little dialogue; most of the stoty is told through song and pantomime. It tells the story of Madame Souza, an elderly woman who goes on a quest to rescue her grandson Champion, a Tour de France cyclist, who has been kidnapped by the French mafia for gambling and taken to the city of Belleville (an amalgam of New York City, Montreal and Quebec City). She is accompanied by Champion's loyal and obese hound, Bruno, and joined by the Triplets of Belleville, music hall singers from the 1930s, whom she meets in the city.
The film was highly praised by audiences and critics for its unique style of animation. The film was nominated for two Academy Awards—Best Animated Feature and Best Original Song for "Belleville Rendez-vous". It was also screened at the 2003 Cannes Film Festival.
Story
Madame Souza, an elderly woman, encourages her grandson Champion to love cycling. He becomes a dedicated road racer, with his grandmother as his trainer, eventually entering the Tour de France. During a mountainous leg of the Tour de France in which Champion is racing, he goes missing. Evidence points to him being kidnapped.
Indeed, he and two of his competitors were kidnapped, the kidnappers want to use the threesome's unique skills for nefarious purposes. With Champion's overweight and faithful pet dog Bruno at her side, Madame Souza goes looking for Champion. Their journey takes them to the town of Belleville. With no money, Madame Souza and Bruno are befriended and taken in by three eccentric elderly women, who were once the renowned jazz singing group The Triplets of Belleville. The triplets help Madame Souza and Bruno to locate and rescue Champion.
You may like →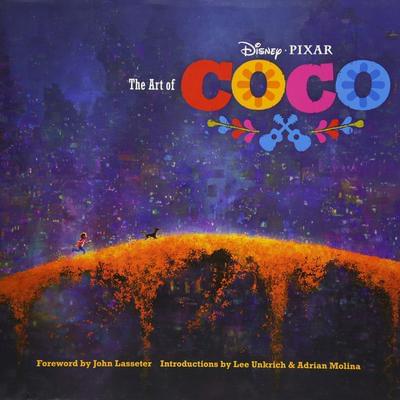 Pixar Fan Animation Book, Pixar's Coco Concept Art Book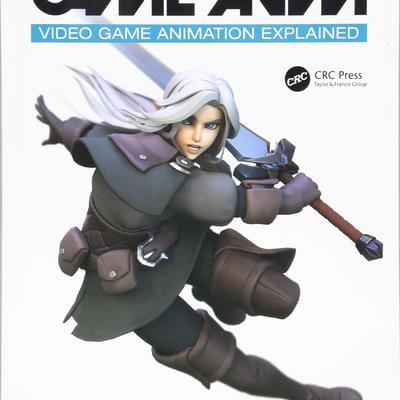 Video Game Animation Explained