Over the last few months I've gotten a bit addicted to creating paper toys. These are kits that you print out on your computer, then cut out and glue together to create fun little models. It's become almost meditative, quite a mindful thing that I can sit down and do in the evening to unwind.
Some of my favorites are on the Fold up toys website.
Because I enjoy making models designed by other people I thought I would attempt to design my own - which was more fun than I had imagined. The result is this little Brush Ninja toy.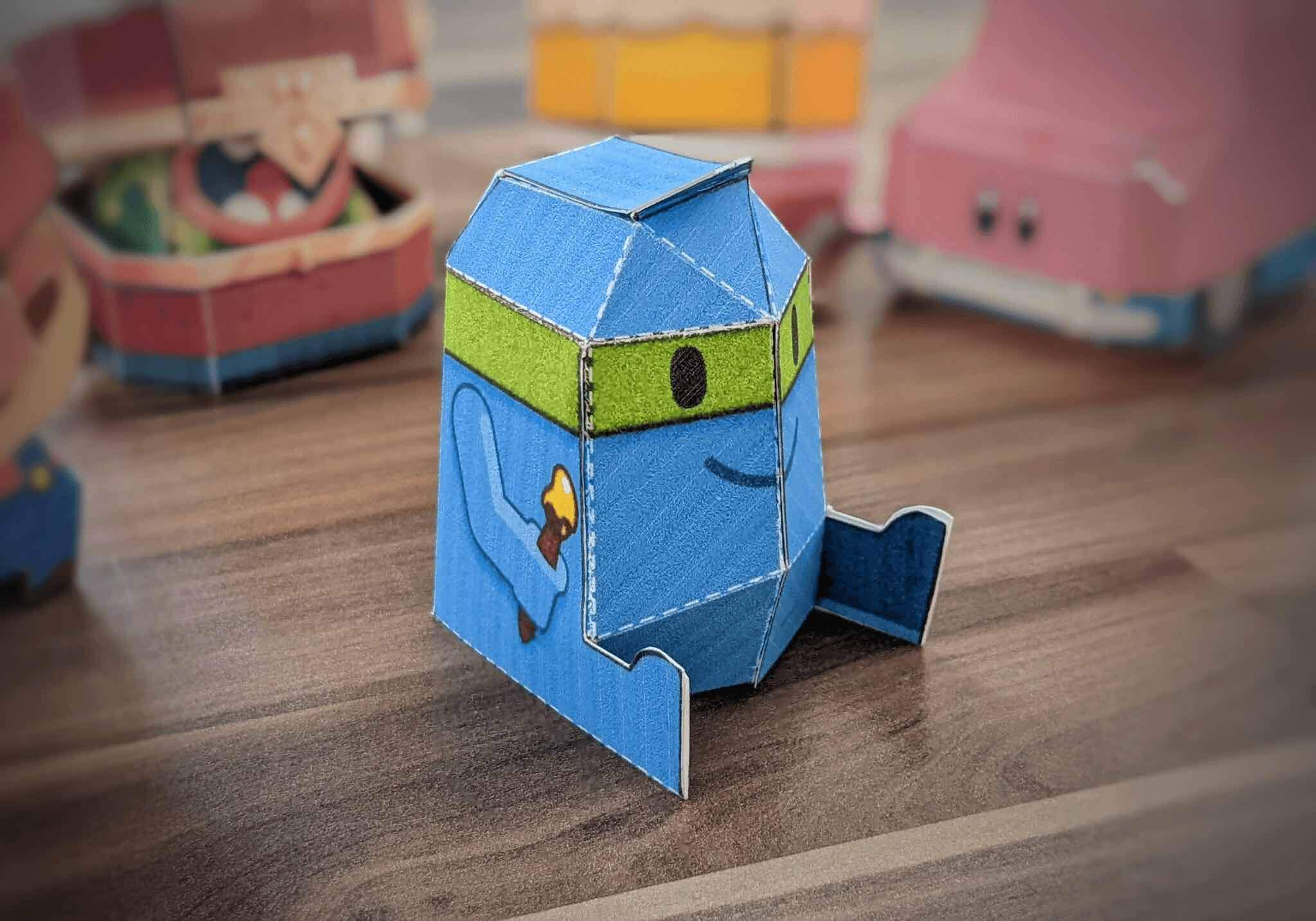 Let me know if you like this sort of thing. I'd love to see pictures of them built - please share them with me on Twitter.
Patrons have had access to the files for a week or so now. To get access to features earlier, and to support the future of Brush Ninja and help keep it free, you too can be a patron - from as little as £1 a month.
← Online newsletter archivesUpcoming Images Tool →
Related Posts