Character Animation Crash Course!
Character Animation Crash Course! is a veritable Genie s lamp stuffed with everything the aspiring animator could wish for! Renowned animator Eric Goldberg s detailed text and drawings illuminate how to conceive characters "from the inside out to create strong personalities. Classic animation techniques are analyzed and brought to life through this unique book and its accompanying website companion that offers readers animated movie examples that show, in real time or frame-by-frame, the author s principles at work.
Add to this Goldberg s discussions of classic cartoons and his witty, informative observations based on the wealth of knowledge he s gained during his 30-plus years in professional animation, and you have a tour-de-force guide to character animation with the classic touch.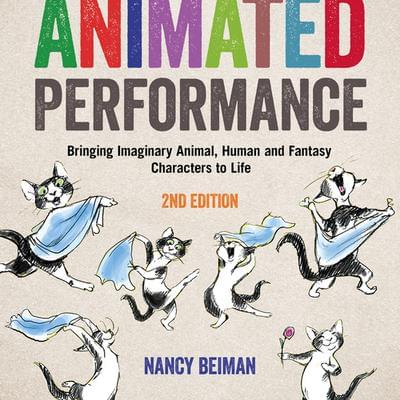 Bringing Imaginary Animal, Human and Fantasy Characters to Life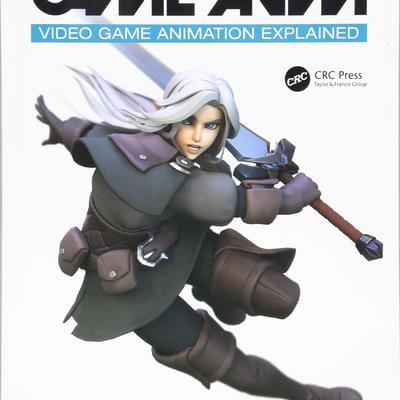 Video Game Animation Explained
You may like →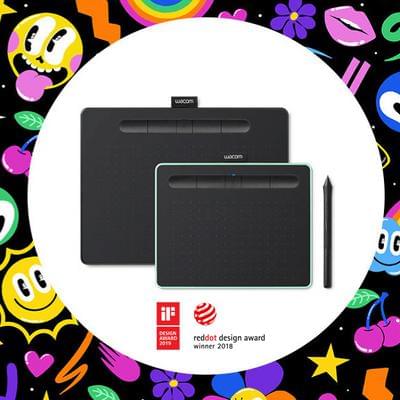 Graphic Tablet for Painting, Sketching and Photo Retouching with 1 Creative Software Download - Ideal for Work from Home & Remote Learning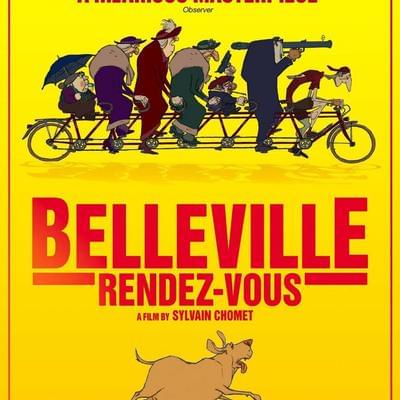 Belleville Rendez-vous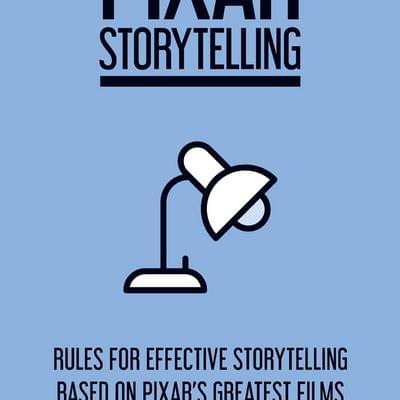 Rules for Effective Storytelling Based on Pixar's Greatest Films