Hashtag Brush Ninja TShirt
Brush Ninja T-Shirt: Fun and Functional
Show off your love for animation with the Brush Ninja T-Shirt! Not only does it look great, but it also keeps you covered up. Made of high-quality materials, this comfortable shirt is perfect for work or play.
Whether you're an animator yourself or simply a fan of the art form, this T-shirt is a must-have addition to your wardrobe. The fun design features the iconic Brush Ninja logo, making it clear to everyone that you appreciate quality animation.
Don't miss out on this opportunity to show off your love for Brush Ninja while staying comfortable and stylish!
Related
You may like →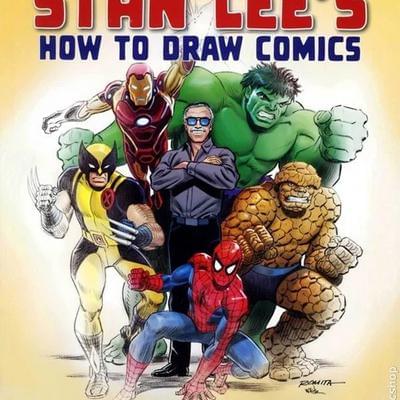 From the Legendary Co-Creator of Spider-Man, the Incredible Hulk, Fantastic Four, X-Men, and Iron Man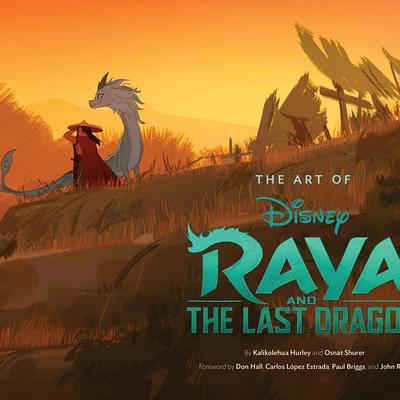 An Exclusive Look Inside Disney's Animation Studio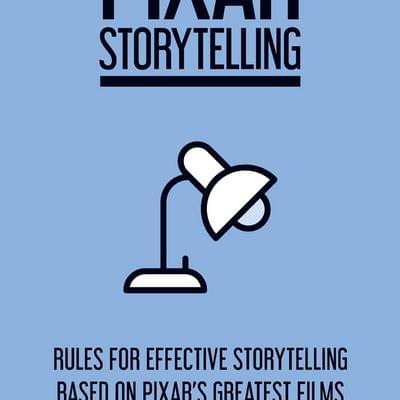 Rules for Effective Storytelling Based on Pixar's Greatest Films