Convert an Animated Gif to an MP4 Video
Use this simple tool to convert animated Gifs to a format supported by services such as Instagram and Seesaw.
Incompatible
The video convertor does not support your browser. Please use the latest version of Google Chrome.
---
Please note, this process may take a while.
This page lets you convert an animated Gif to an MP4 video file in your browser. This allows you to upload the gif to places that don't support them, such as Instagram, Youtube, SeeSaw or whatever other website doesn't support animated gifs but CAN upload videos.
Note: This service is totally private. The video will be generated in your browser and your animated gif will not be shared with the Brush Ninja team.
You may like →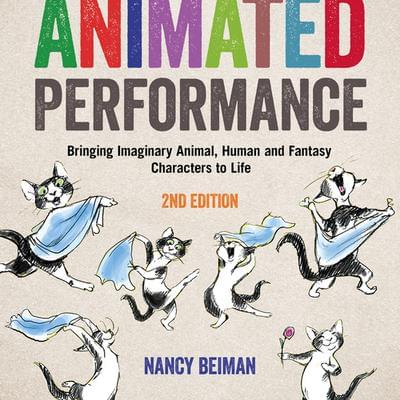 Bringing Imaginary Animal, Human and Fantasy Characters to Life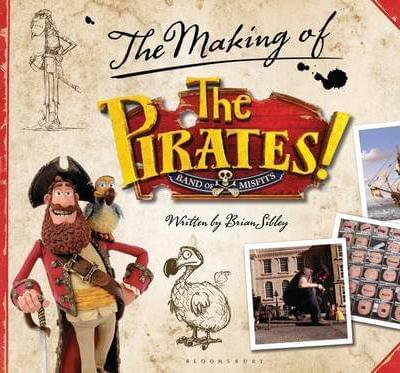 The Making of the Aardman Movie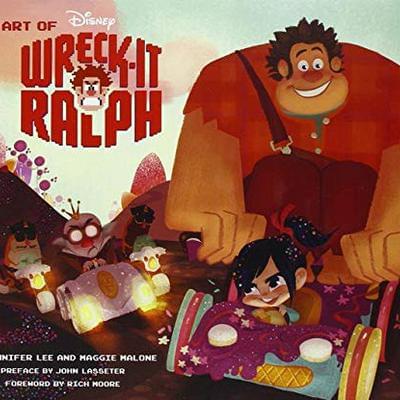 The Art of Disney