How to Draw Comics
The Marvel Way
Stan Lee, the founding father of Marvel Comics, and John Buscema, artist of the classic Silver Surfer series, give professional advice and instruction for budding comics artists. Learn how to draw the Marvel way, courtesy of this lavishly illustrated, step-by-step guide to all facets of the process.
Related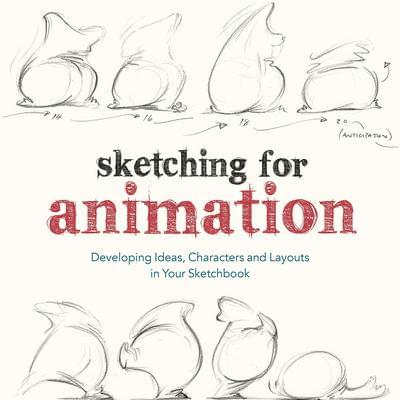 Developing Ideas, Characters and Layouts in Your Sketchbook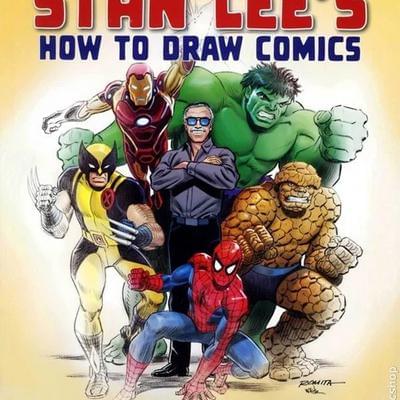 From the Legendary Co-Creator of Spider-Man, the Incredible Hulk, Fantastic Four, X-Men, and Iron Man
You may like...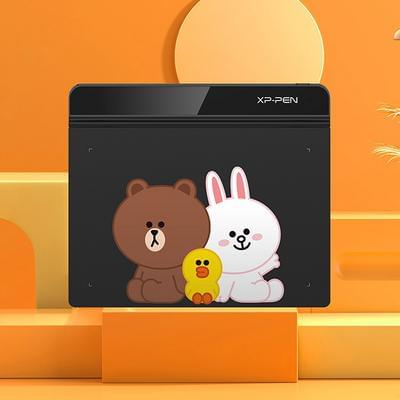 6x4 inch Drawing Tablet Digital Signature! With Battery-free stylus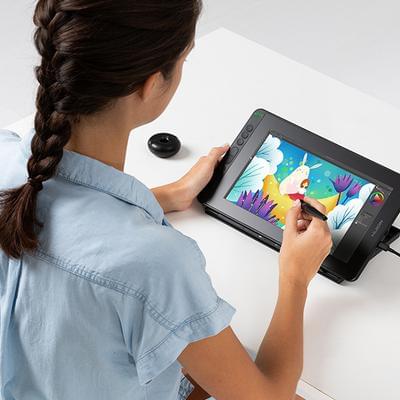 Graphics Drawing Tablet with Screen with Battery-Free Stylus, 8 Express Keys without Stand, Ideal for Remote Learning & Working